Corporate Sponsors – who support the contest
• Corporate Sponsorship – $500 and above
A corporate banner is supplied at no extra cost and will be displayed at the weigh station. Two banquet tickets, and 1 contest entry is included.
Sponsors will have their names or business added to a T-shirt (from Tee's by Bee's that will be given to all contestants and sponsors of the contest.
Please contact me to become a sponsor or for any questions you may have.  Cell: 610-762-0440
Email: eric@shadfishingcontest.com
For those wishing to sponsor the event please make check payable to:
Bi-State Shad LLC
715 Buttermilk Road
Hellertown, Pa. 18055
Thank you for your valued time,
Eric Fistler
Manager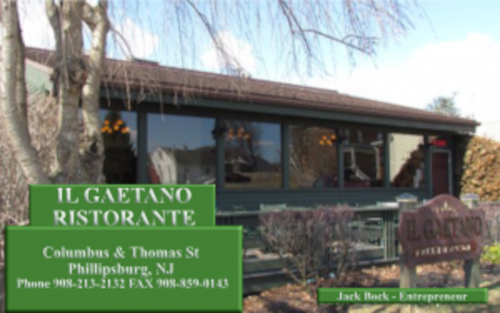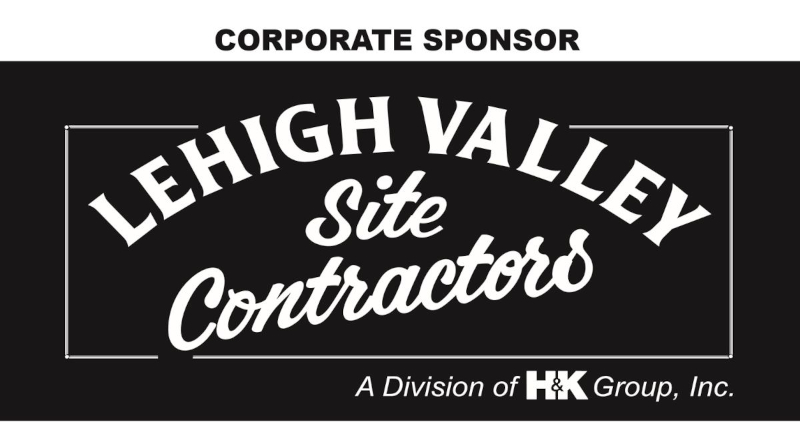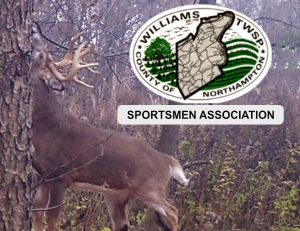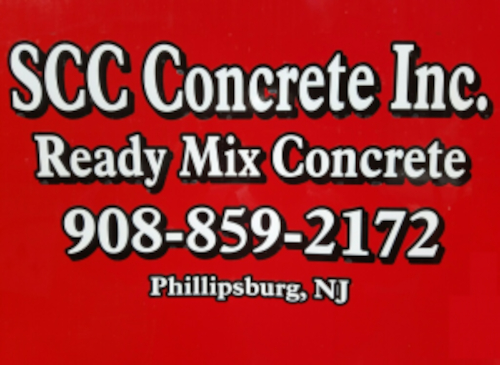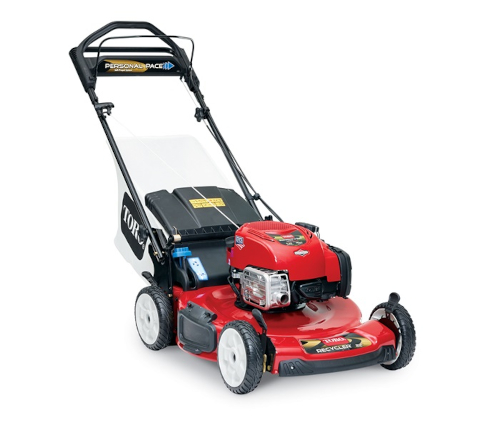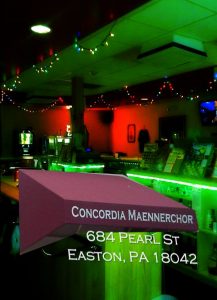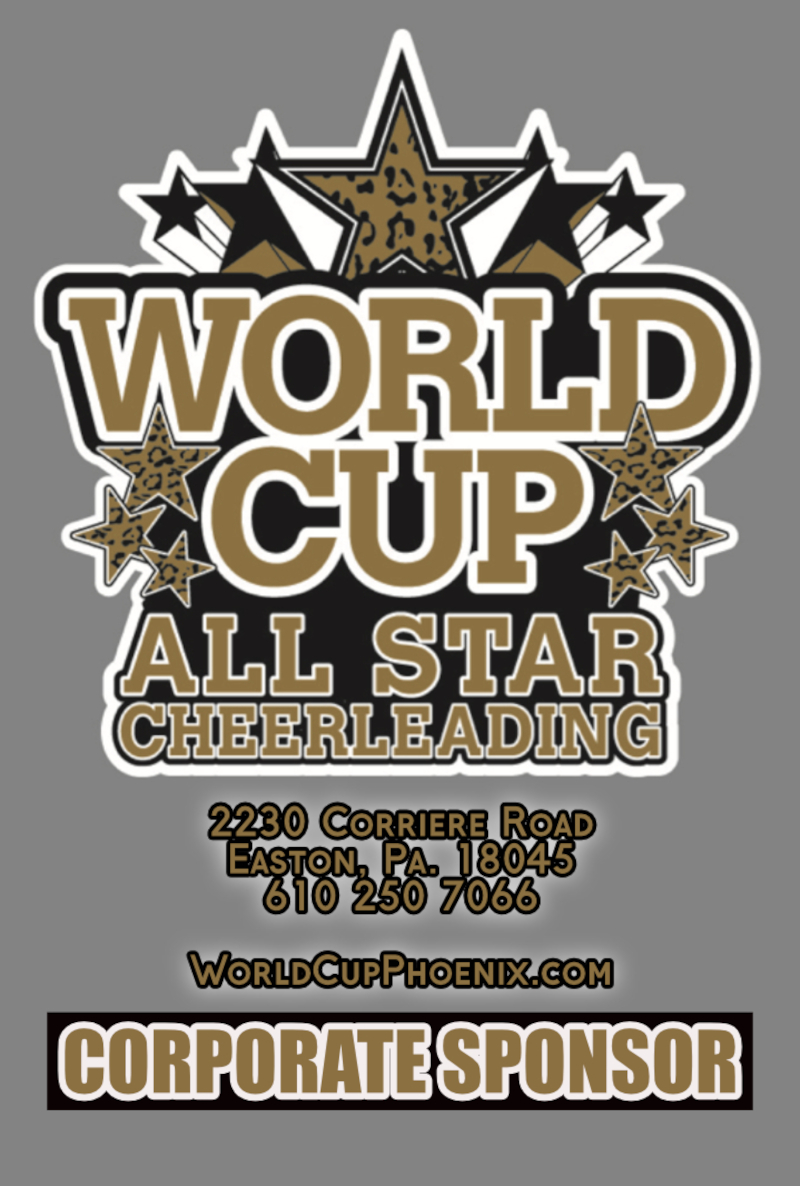 The 2023 Bi-State Shad Fishing Contest registration is now open.
Address:
715 Buttermilk Road
Hellertown PA 18055-9779
Phone:
610-762-0440